Commitment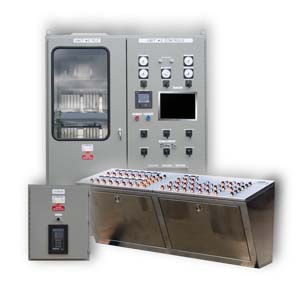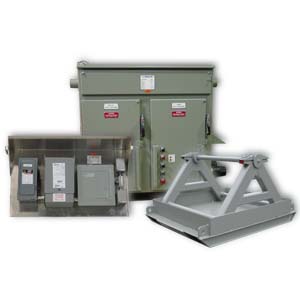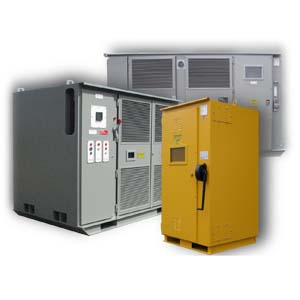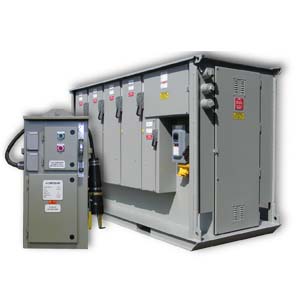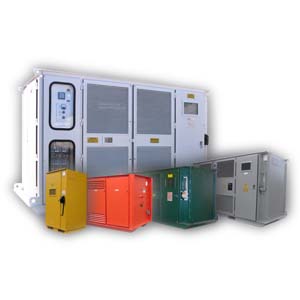 Our Company
Founded in 1983, Metalec Sudbury Inc. was incorporated to design and manufacture underground Mine Power Centres and Low Voltage Distribution Centres for the mining industry. Today, Metalec has grown to offer a complete line of standard and custom built mining products that power and protect every stage of mine development from the shaft of the mine to the operating face.
As a single-source manufacturer of mine power products, Metalec continues to meet the demanding requirements of many major clients such as Falconbridge (Xstrata), Inco (CVRD), Noranda, and Placer Dome.
Our Success
Our success lies in our people and in their abilities. We pride ourselves on producing the highest quality product possible and our ability to innovate and adapt to the ever developing technological requirements of today's mining community.
Our People
Metalec employs specialists from a wide array of disciplines, In order to manufacture a product that is built to the highest quality in every area of the design/build process, such as administrative, sales and marketing, logistics, electrical and structural engineering, electrical and structural design, QA management and control, production management, electricians and electrical apprentices, welders, and painters.
Our Process
Metalec is a single source electrical product manufacturer. A typical product lifecycle begins with Metalec' sales and design personnel working with the customer long before the product hits the production phase. After the manufacturing and testing phases are complete and the unit is safely in service, Metalec will follow up with the customer to ensure the product is meeting all their expectations. We provide support for our products through their entire life cycle.
Our Mission
Our mission for the future is to continue to increase our strength in the Canadian marketplace as well as to partner with new clients in the global mining industry.
Our Goal
Metalec continues to pride itself on quality of workmanship of each and every product that we build. Our goal is to help our customers minimize downtime and maximize profit by building reliable and consistent mine power products that they can depend on.

Our Service
Metalec's manufacturing process requires the use of a wide range of services. To better serve our customers Metalec has moved many of these required services in-house and developed specific departments around these services. Which include the following:
-Complete estimating and competitive bid capabilities
-Single -source design and manufacturing process
-Complete bilingual equipment documentation, testing, and drafting
-3D design service
-Conversion, repair, and rebuild services on obsolete or damaged equipment
-Lamacoid and labelling services
-Waterjet cutting services
Our Products
Metalec has organized its product offering into four distinct product categories based on the voltage class of equipment and the function:
-Power Switching & Transformation Products (715V to 15kV)
-Power Distribution Products (750V & Under)
-Power Utilization Products (750V & Under)
-Automation & Control Products(240V & Under)

It is our belief that standardized product categories will allow our customers a faster and more efficient means of pinpointing the exact product (or product line) required to meet their needs.
Regardless of the category, every electrical system is built to the same high standards and is housed in a standard or rugged mine duty enclosure that provides long-lasting protection in the harsh underground mining environment.
Our Standards
Metalec's Quality Assurance program is a key feature in maintaining our pride of workmanship and reputation. We are certified under ISO 9001-2000 which includes design engineering. We build and test to ESA/CSA, ANSI/IEEE, NEMA/UL, and EMMAC standards for electrical product manufacturing depending on the customer requirements and location. Every component that is used in a Metalec electrical system must meet this same high standard and bear the CSA signature of approval.
Our Reputation
Our long history of thousands of successful installations has ensured the steady growth of our reputation in the mining and electrical industries. This reputation has allowed us the opportunity to work with world leading component manufacturers such as AB, ABB, Schneider Electric, Toshiba, Cutler Hammer, S&C electric, and Hammond.